This is a blog that introduces contemporary art works that can be hung in your home.
I would like to share with you the joy of incorporating art into your daily life.
I hope that by looking at the artworks and artists, you will be able to encounter a special piece of art for yourself.
Concerns about Selling Artwork
I have been thinking about the sale of artwork for some time.
For an artist, the sale of a work of art is not only completed by its sale.
The artists are very concerned about who will buy their works and how they will be displayed.
Therefore, the most secure way to buy and sell artwork is to sell it at exhibitions.
Customers buy artwork after seeing it in person and understanding the size, atmosphere, and substance of the work.
The gallery can manage the customer's information and send notices about the next exhibition. In this way, the artist and the customer are connected, and the artist is supported in his or her development.
DE art does not have a location. I am working from my home, doing what I can do and seeking something useful for the artists.
Until now, I have presented information based on inviting people to come to exhibitions.
I will continue to do so in the future, but I have not been able to sell their works.
How can I easily incorporate art into one's daily life?
I want people to have the artworks close at hand.
Living together with the works of art creates a relationship with them.
Prototype of selling artwork
By creating an online store and selling artworks, it might be possible to see what is going on.
I thought that online sales would be effective for DE art, which has no location.
I have been delivering information on artists and artworks that I want to let people overseas know about. From now on, I would like to deliver the works themselves as well.
Some artists are skeptical or uneasy about online sales.
In order for them to feel comfortable participating, DE art would like to start after a certain amount of trial and error.
Therefore, I started an online shop with my own works first.
There are many artists who sell their works online, so I have been working on production and store preparation this summer, referring to them.
Start selling artworks
Yumiko.K online shop started sales on July 23.
Yumiko.K online shop: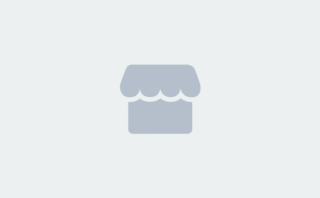 Yumiko.K online shop powered by BASE
【Art in your life】Thank you for visiting my online shopping site.スクロールすると日本語表記があります。Your choice of artworkto create a comfortable space,and beyond the realm of ...
: 【Art for the room】A new challenge this summer!
Instagram:
ブラウザーをアップデートしてください | Facebook
: 【Art for the room】A new challenge this summer!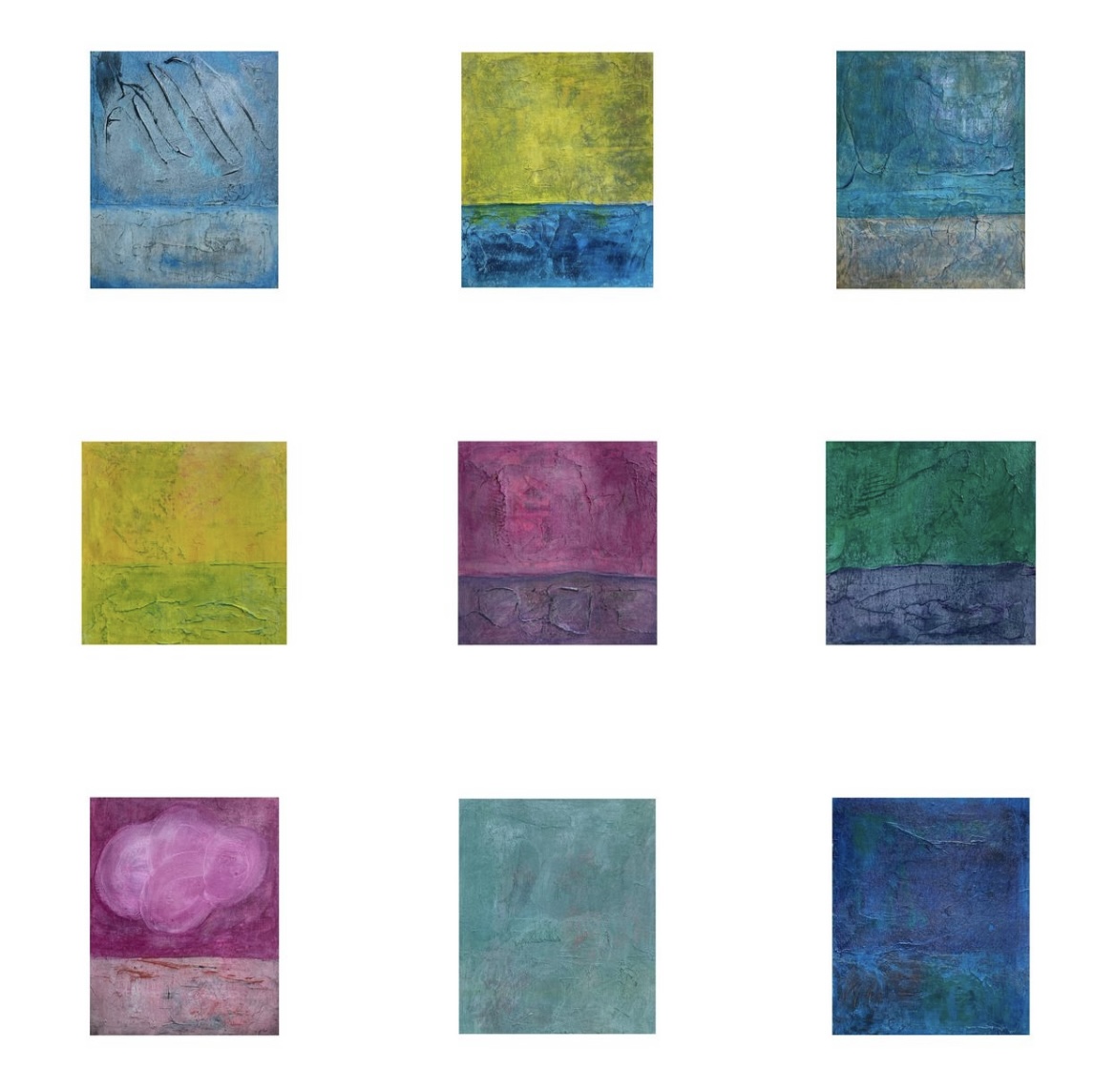 【Art in your life】
Thank you for visiting my online shopping site.
Your choice of artwork
to create a comfortable space,
and beyond the realm of interior design,
and add color to your daily life.
Enjoy your life with art.
【Continue to think about it】
I continue to think about how to incorporate art into our daily lives.
In Japan, it is not common to buy artwork.
I don't see contemporary art hanging in my friend's house.
I like art, so I enjoy hanging affordable pieces in my house.
Art is everywhere in the houses of artists I know.
What is the difference?
It is not a difference in income. The lifestyle of the artists is more modest.
It is not that they are not interested in art.
Many people go to art museums.
Perhaps they are just not familiar with it.
Maybe they have just never experienced the wonderful space that is created when a work of art is hung in a room at home.
I want people to experience life with artwork on the walls of their homes.
How can I do that?
Today, too.
I keep thinking about how to incorporate art into everyone's daily lives.
【I am trying to do something】
What I am trying to do with this online store
・The size of the works are easy to hang in your house.
・Artworks that can be enjoyed in various combinations.
・Unify sizes for easy selection.
・reasonable price.
・Bringing Artwork Overseas
In order to make your purchase more comfortable, I am researching every day.
Although it is not easy at first, I hope that this online shop will grow together with the artworks.
【Specifications】
The following specifications are available for purchase.
・All of them come with inch-size mats.
・All mats are white.
・Frames are sold separately, but can be purchased if necessary.
・Frames must be inch size (white).
If you would like to purchase a matted piece and put it in a frame of your choice, please prepare an inch-size frame and enjoy it at home.
Enjoy several pieces of artwork by replacing them with each other.
You can enjoy them by hanging them side by side,
You can create your own space in your home.
【It begins】
The moment you receive the artwork and hang it on your wall, your time with art begins.
The fun of choosing a piece of artwork, creating your own space, and spending time with it all begins.
---
Thank you for reading to the end.
Have a good encounter with a work!
This was DE art.
---
The copyright of the work is owned by the artist. Please refrain from reproducing or reprinting images without permission.
Translated with www.DeepL.com/Translator (free version)