This is a blog that introduces contemporary art works that can be hung in your home.
I would like to share with you the joy of incorporating art into your daily life.
I hope that by looking at the artworks and artists, you will be able to encounter a special piece of art for yourself. 
This video is "Urara Saito Exhibition Dictionaly ~Inner Echoes~" currently being held at Ashikaga Museum of Art, Japan.
Exhibition held from August 26 (Sat) to September 10 (Sun), 2023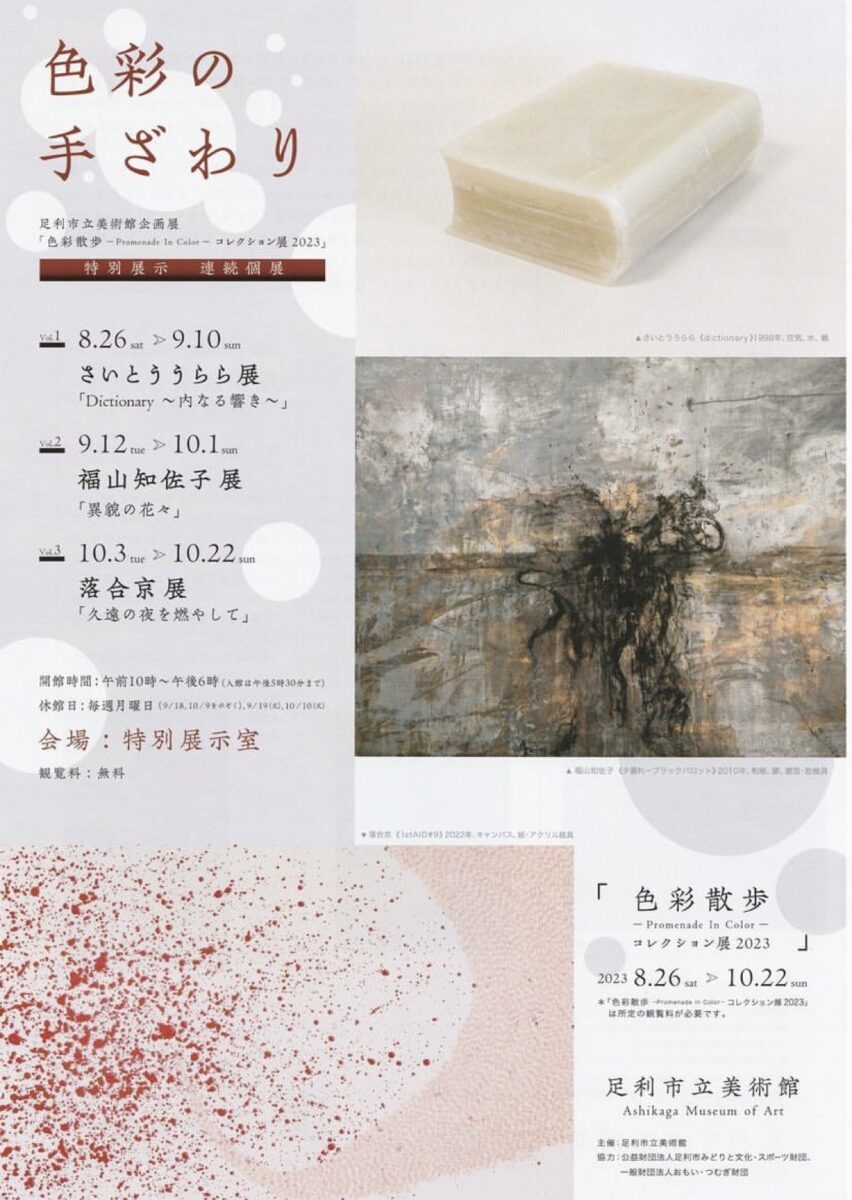 Venue:Ashikaga Museum of Art special exhibition room
Enjoy the exhibition on video!
Thank you for watching this video.
This time, I had a chance to talk with the artist, Urara Saito, at length.
During our conversation, I felt her sincere attitude toward "questions" about art, people, religion, and the state of the world.
The "questions" that are at the core of her motivation to create, and the works of art that emerge from those questions.
She also emphasized that viewing artwork is a personal experience of the mind, and she is searching for the freedom of each viewer's mind and the way the artwork should be viewed.
Holding the work in my hands, I slowly feel the resonance of the air and water inside.
Although I cannot hold the work in my hands this time, I viewed it as an imaginative experience.
Imagining the weight and resonance naturally leads me to a dialogue with the self.
I hope you can feel a part of it from the video.
---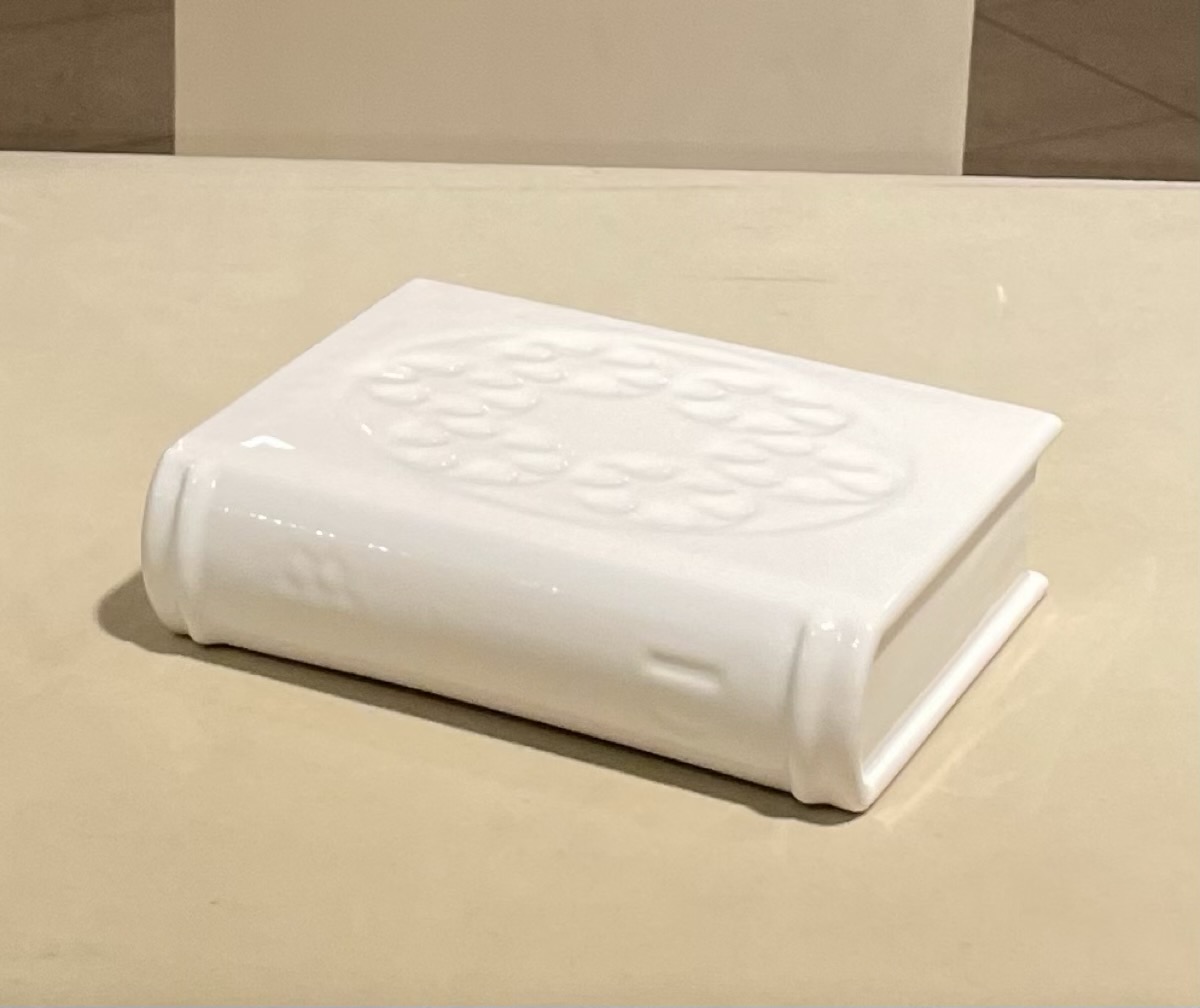 untitled dictionary
2017
14cm×18.5cm×5cm
air, water,ceramic
*Based on the shape of an existing dictionary , it is printed with ceramic.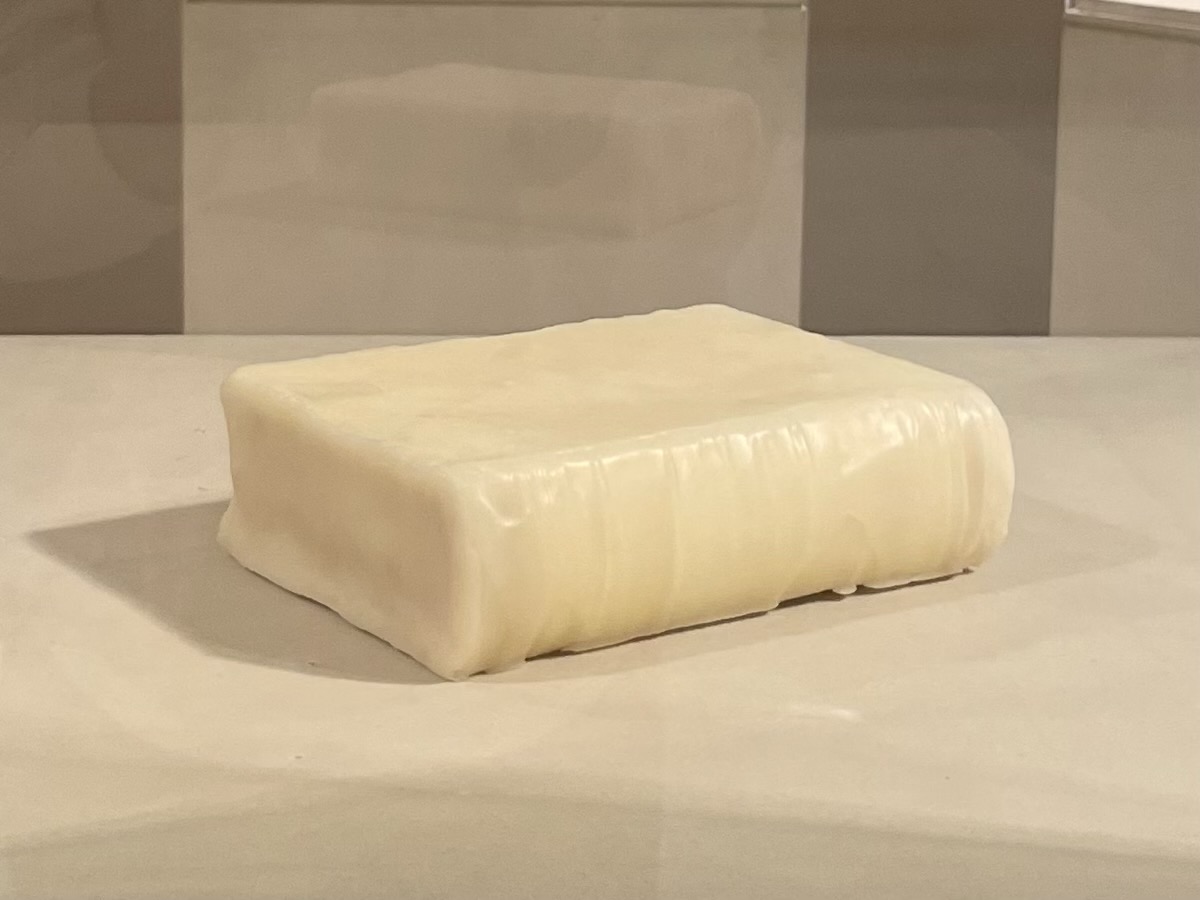 untitled dictionary for Japanese people
2021
14.5cm×19.5cm×6cm
air, water, beeswax, polyamide resin
*Based on the shape of an existing dictionary , it is printed with polyamide resin and covered with beeswax.
---
Thanks to Mr. Seiji Shinohara, curator of Ashikaga Museum of Art, for his cooperation. I appreciate it.
Thank you for reading to the end.
Have a good encounter with a work!
This was DE art.
---
Cooperation: Ashikaga Museum of Art
Artist:Urara Saito
Photo/Edit:DE art
---
The copyright of the work is owned by the artist. Please refrain from reproducing or reprinting images without permission.
Translated with www.DeepL.com/Translator (free version)