This is a blog that introduces contemporary art works that can be hung in your home.
I would like to share with you the joy of incorporating art into your daily life.
I hope that by looking at the artworks and artists, you will be able to encounter a special piece of art for yourself.
Progress Reports
It has been three months since it started selling in the Yumiko.K online shop on July 23.
I update my works daily on Instagram, and some of them are available for sale in the online store.
Unfortunately, sales have not yet been finalized. However, the online store has been accessed by an average of 50 people per week, and has reached 120 people on Instagram.
Viewing my work online gives people a general feel for the piece, even if the colors and matiere may not be perfectly conveyed.
It is a pleasure for me in terms of getting people to see my work.
Great thanks.
Click here to view ↓
Yumiko.K online shop:https://deartyumi.base.shop/
Instagram:https://www.instagram.com/yumi_doi_/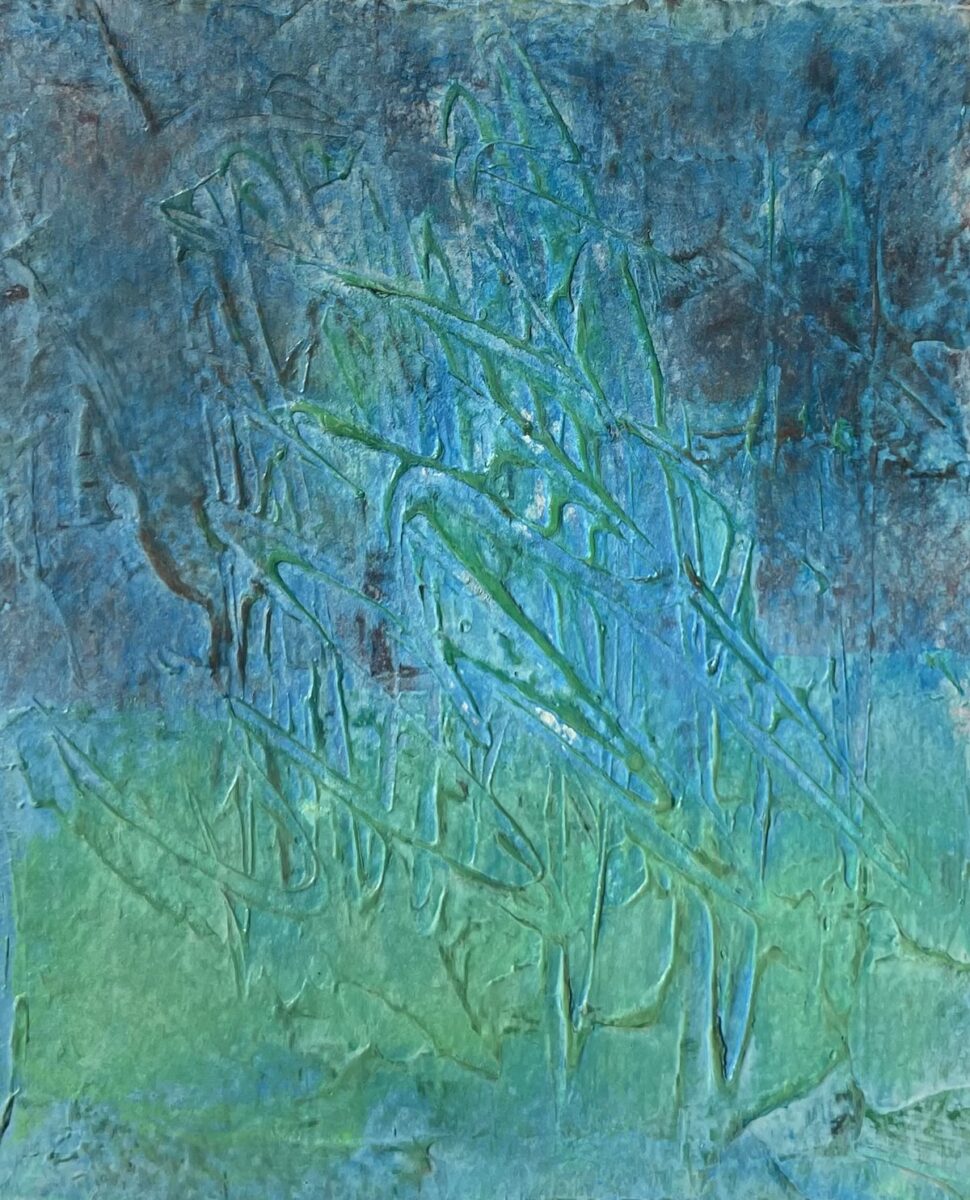 Replace with new works.
For the enjoyment of viewers, I will be replacing the works on a regular basis.
If you like any of my works that are currently listed, please do not delay in processing them so that they will be available to you by the end of October!
The current works will be displayed until October 31, and all works will be replaced on November 1.
The number of works will remain the same at 48, and I plan to add one more type of frame.
I used to offer only white frames, but I will add some works that fit with woodgrain style.
I post my works on Instagram, so if you have any questions about the works that are not listed in the online store, please contact me and I will respond to you.
Please take a look at my Instagram, which I update almost every day.
I would be happy if you could join the works hanging in your room, or if you would like to have a chance to hang a painting in your room.
---
Thank you for reading to the end.
Have a good encounter with a work!
This was DE art.
---
The copyright of the work is owned by the artist. Please refrain from reproducing or reprinting images without permission.
Translated with www.DeepL.com/Translator (free version)