I am happy if getting to know the artwork and the artist will lead you to an encounter with a special piece of art for you.
I hope to convey to you the joy of decorating your home with contemporary artwork and bringing art into your daily life.
In this video, I introduce you to the exhibition of Azusa Ito Exhibition "Shifting Scenery and Remnants of Memory".
ーThe exhibition held from December 14 (Wed) to December 23 (Fri), 2022ー
Venue:Hideharu Fukasaku Gallery Roppongi
Enjoy the exhibition in video
Thank you for watching the video.
It was a wonderful exhibition that brought the world of the works to life.
How did you feel?
Even though the works were created using different techniques, the artists' thoughts and feelings were all heading in the same direction.
I felt "light from the darkness" in each work.
I was moved by her attitude and sincerity toward her works.
The good thing about the exhibition and hanging the works at home is that you can be encouraged by the works and the way of life of the artists.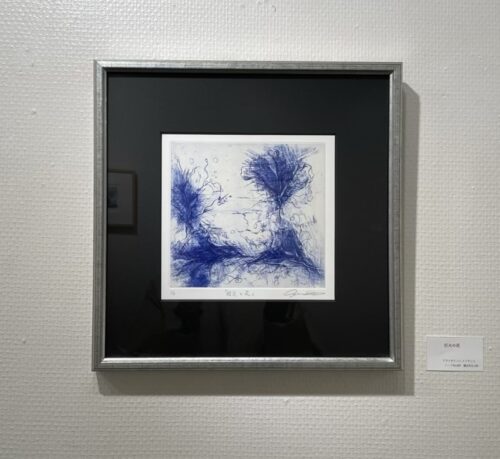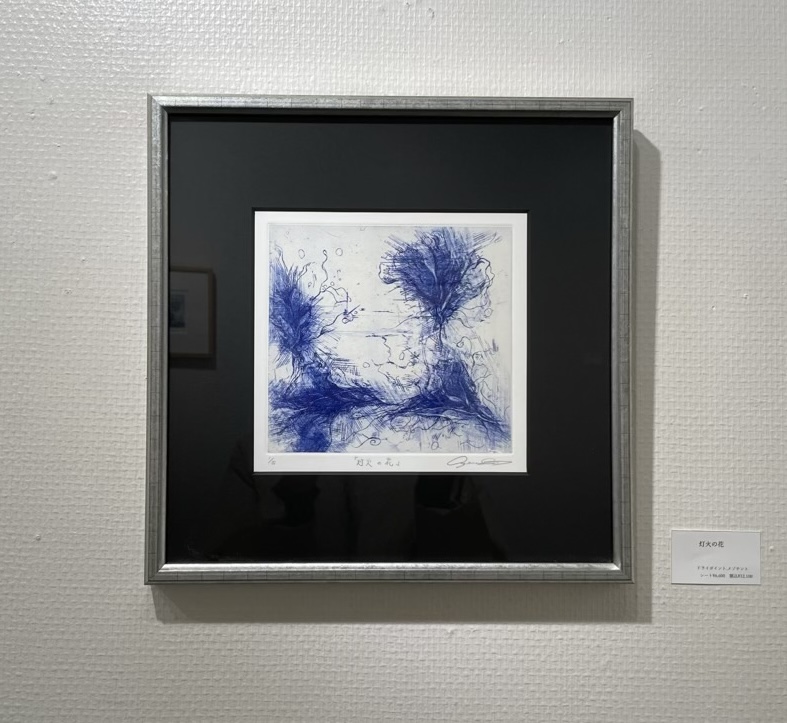 「Flowers of the Lights」
Drypoint, mezzotint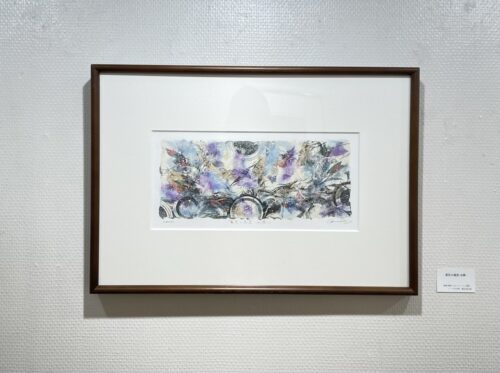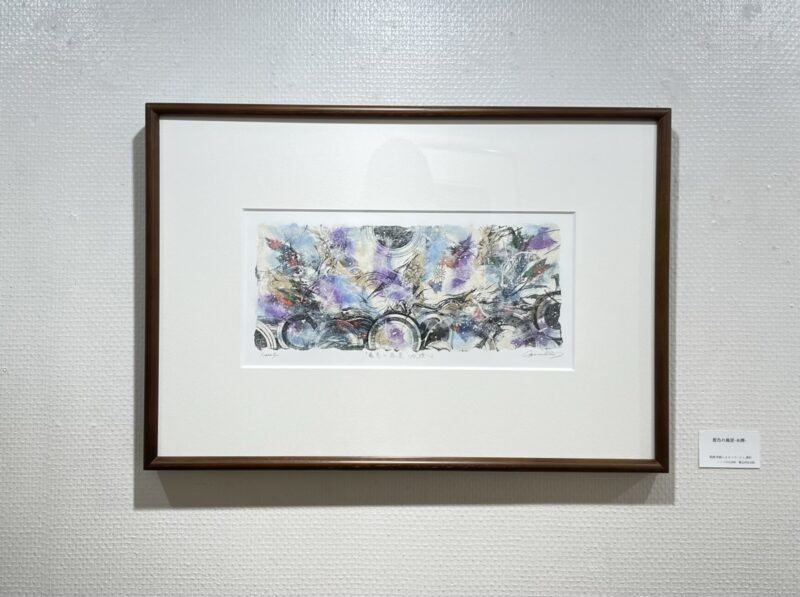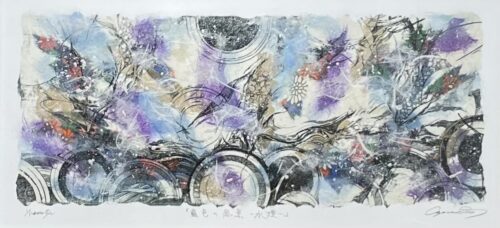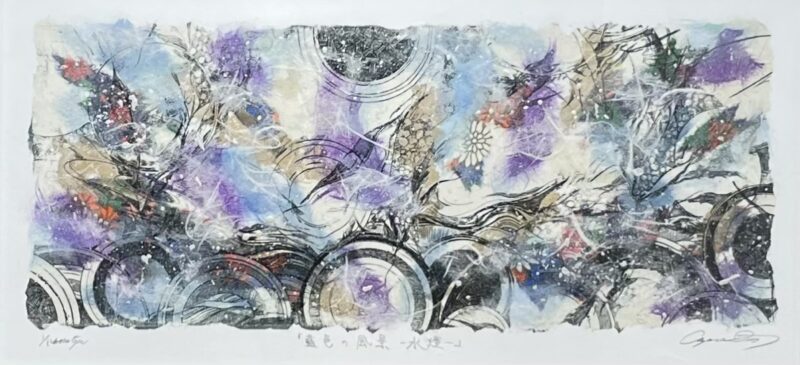 「Indigo Landscape -Moisture-」
Prints, collage on Japanese paper, coloring
If you did not see the exhibition at the venue this time, I would be very happy if you could comment on your impression of the work in front of you at the next opportunity.
【The artist is introduced on the DE art blog.】
「Artist Azusa Ito」
Click here for concept, biography, etc.
↓
「Azusa Ito Works」
Click here to see the works (some works are not included in this exhibition)
↓
Exhibition Information
coming soon
---
Enjoy contemporary artworks in your home or office!
Please contact us if you have any questions about our work or if you would like to exhibit works.
If you have any questions about our works, please feel free to use the inquiry form on the Top page. We look forward to your comments.
Thank you for reading to the end.
Have a good encounter with a work!
This was DE art.
Cooperation : Hideharu Fukasaku Gallery Roppongi
Artist : Azusa Ito
Photo/Edit : DE art
The copyright of the work is owned by the artist. Please refrain from reproducing or reprinting images without permission.